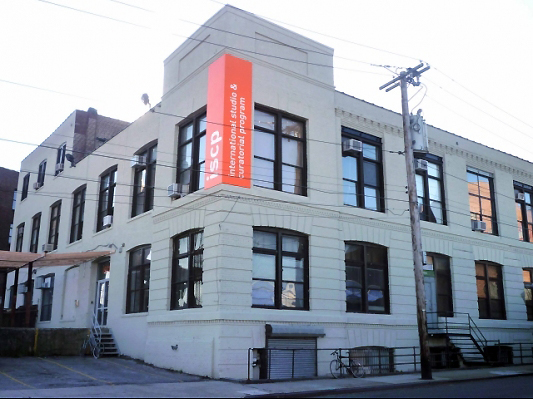 07 February 2012 | 6:30 pm
Katharina D. Martin | Salon ISCP New York
Katharina D. Martin will present on the performativ and virtual dimension in her art. Initially working in performance art, she developed an interdisciplinary way of working and continues to keep a constant vibration between natural-artificial, tactile-visual, and animal–human. Martin will show excerpts of her videos and discuss the specific dichotomy of the media, sculpture, and video. In addition, she will offer insight to her current studio work at ISCP.
International Studio & Curatorial Program (ISCP) | 1040 Metropolitan Avenue | Brooklyn, New York 11211 | www.iscp-nyc.org