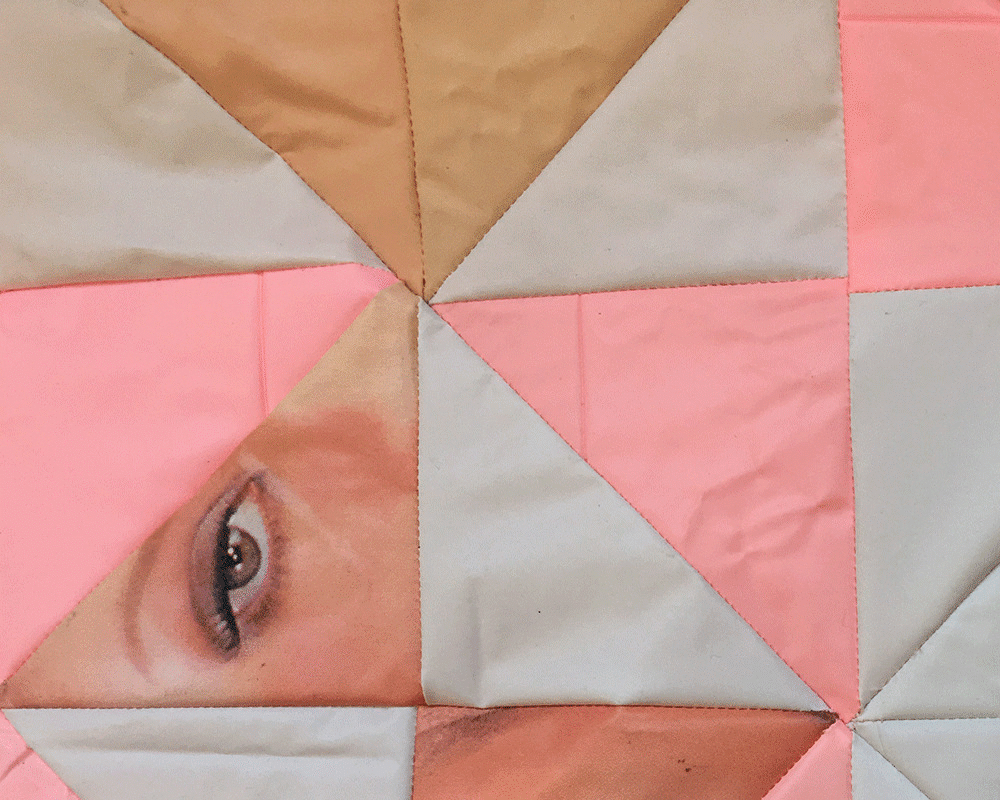 JOEY RAMONE is proud to present Patch Dynamics, the 1st solo exhibition in the gallery by German artist Katharina D. Martin. The exhibition opens on Saturday 01 June at 6-8 pm and runs till Saturday 06 July 2019.
The exhibition title Patch Dynamics refers to the dynamic transformation of form and meaning by rhythmic re-arrangements of patches. Martin's objects, installations and performances are based on a repetitive structure and inaugurate a play of substitutions, classifications and reversals. She artificially creates difference by means of the repetition of quasi-identical elements and evokes a tendency towards differentiation, distinction and multiplicity.
The featured materials, such as wax, latex and pvc (from inflatable sex-dolls), are intrinsically meaningful since their aesthetic qualities resemble human skin. Martin's synthetic method of patching and composing is necessarily preceded by the act of dissecting, disassembling and melting down. The new arranged objects are rough, display a violent needlework and visualise her personal struggle with the material. Here we find the originality of her works; it is Martin's artistic manner which unifies the aesthetic of vulnerability and discomfort, with formal qualities and decorative beauty.
Martin's biography entails traumatic moments of loss and mourning and her play with the concept of pain is variably implicit in her work. Language of pain is most often a language of complaint and bereavement, but, like in this case, it can also be the language of carefully measured gestures as artistic mannerism.