video performance and objects
The German expression Roßkur (Horse treatment) is understood as a medical treatment with the help of drastic and controversial methods. In her video, Martin is wearing a latex costume, wooden shoes, and attached to her head, she has a horse tail, which partially covers her face. She shakes her head and brings the horse tail to swing. Her repeated steps make a loud sound which resembles hooves. By repeating her act, Martin turns her surrounding into her field of activity, into her territory. Repetitive structure of Martin's performances, where difference is artificially re-created by means of the repetition of quasi-identical movements, has important functions through its tendency towards differentiation, distinction and multiplicity. It inaugurates a play of substitutions, classifications, reversals and absence and presence, helping to defer closure in a work of art by establishing expectations of recurrence. Although without a voice or music, the sounds mirror the repeated gestures, becoming increasingly obtrusive.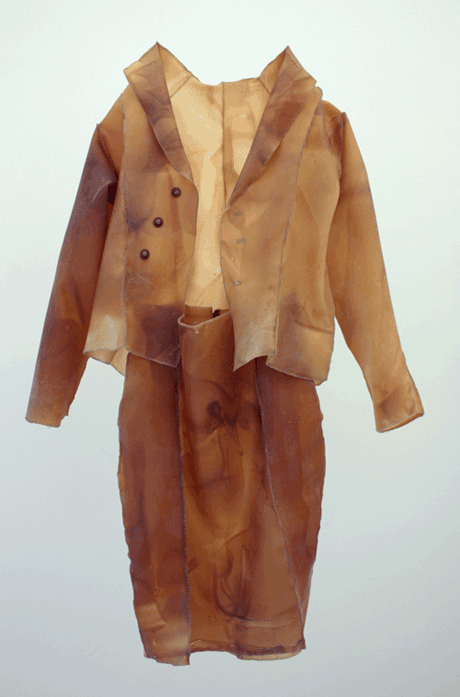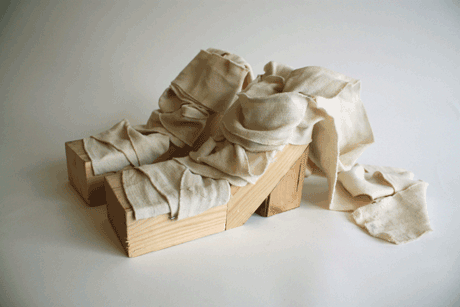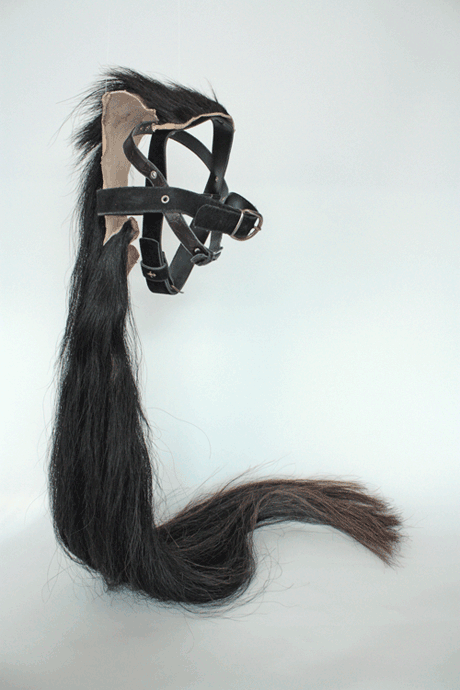 Bei Heilpraktiken, die dem Grundsatz der Wiederholung folgen wird ein Mittel, das für sich gesehen harmlos und weitgehend frei vom Risiko von Nebenwirkungen ist, so lange angewendet, bis ich der erwartete Erfolg einstellt. Wesentlich ist, das die Vorgehensweise und das Mittel nicht gewechselt wird, solange die Kur andauert. Für eine Rosskur werden häufig alkoholische und andere Genussdrogen eingesetzt. Dem Alltag entnommen Medikamente werden zweckentfremdet, zum Beispiel für Tiere bestimmte Medikamente auch für Menschen eingesetzt. Kennzeichnend ist, dass man sich von einer 'Rosskur' schnelle oder sogar sofortige Wirkung erwartet. Sie wird also nur einmal angewendet. Ihre Radikalität schließt sich weitgehend mit einer Wiederholung aus. Die Medizinhistoriker sprechen von heroischen Therapien.